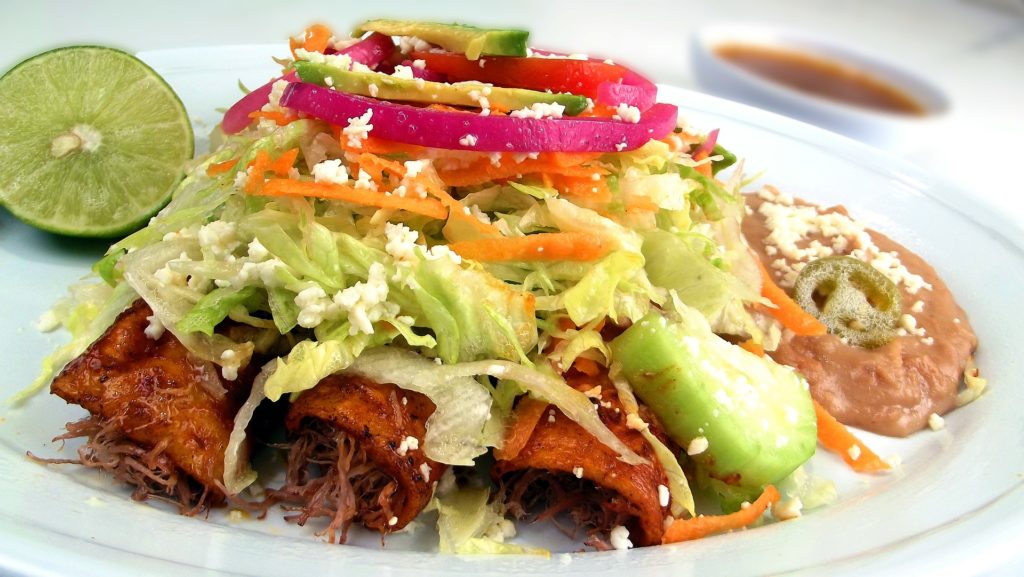 INGREDIENTS
Olive Oil
4 tsMay Sgrains
1 jar Chalotes
2ail
1 Chicken Fowl Pod
400 gcoriandre moulue
1 pincéetortillas (small)
8passata de tomates
50 clpaprika doux1 c à cfromage râpé
150 gselpoivre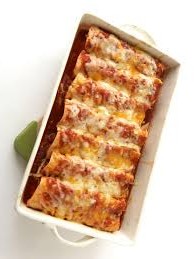 preparation
1 Preheat the oven to 180°C. Brush a pan with 1 tbsp of oil.
2 Rinse and drain the corn. Peel and chop the shallots and garlic. Cut the chicken meat into small dice, cook it, 10 minutes, in a pan, in 2 tbsp of oil, and drain it.
3 In the same skillet, melt the shallots and garlic, 3 or 4 minutes, with the remaining oil and ground cilantro, then add the corn and chicken, mix well, and remove from the heat.
4 Spread the mixture over the tortillas and roll the tortillas on themselves, pressing tight. Mix the passata and the paprika, pour half into the gratin dish, arrange the tortillas on top, top with the rest of the passata, sprinkle with the grated cheese, and bake for 20 minutes, so that the cheese forms a well-browned crust. Decorate with cilantro and serve hot.