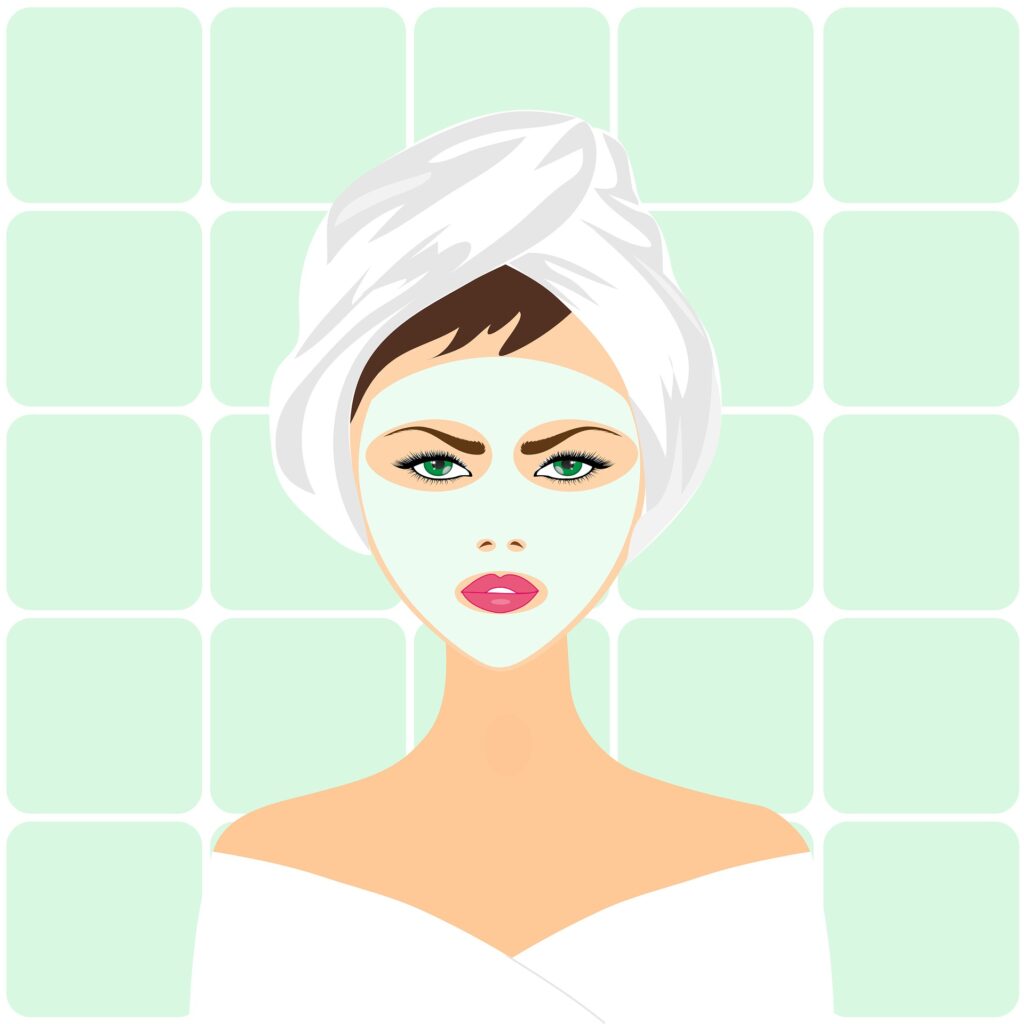 One of the best ways to take care of the skin of our face is with facial masks that allow us to improve the most superficial and the deepest layers of our skin. There are several factors that affect our face more than usual: humidity, heat, sun, cold… therefore it is essential to take into account what type of masks we should use on these dates. Attention!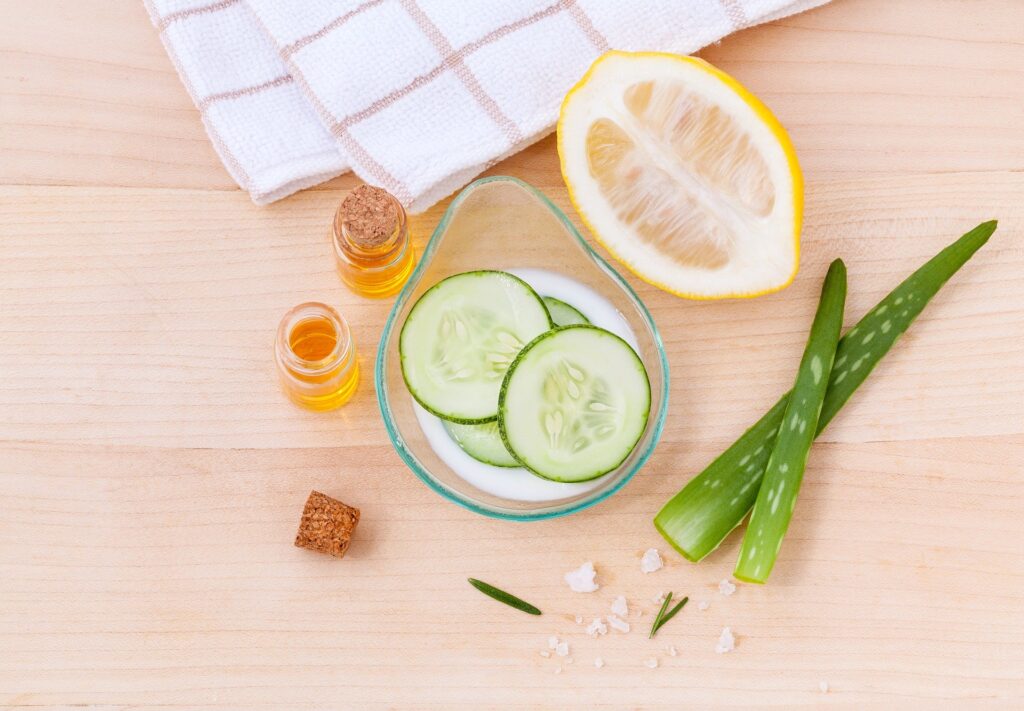 What is the function of a facial mask?
Our skin is the largest organ in the body and we need to take care of it properly. However, the face is one of the most sensitive areas and requires more attention, so applying a mask once a week is highly recommended. Thanks to the facial masks you can provide light and deeply cleanse the skin of impurities. In turn, you will get to wear a very alive skin and end those granites and imperfections that we hate so much. ¡ Write down some of the ones we bring you below!
Homemade avocado and banana mask
If you have problems with dryness and, in some cases, redness, we recommend that you prepare a super nutritious mask. ¡ Like this! Have half an avocado, a banana, and a spoonful of honey. Once you apply it, leave it on for 10 minutes and remove it perfectly. ¡ You'll see what a result! The avocado will give you unique hydration and protect your skin from the aggressions of external agents, so dangerous to our skin health. On the other hand, the banana nourishes you, softens, and regenerates in an incredible way your face. We have already tried it and you, what are you waiting for?
Homemade mask of oatmeal and lemon
There are times when we see how we can't control the shine on our oily skin. For these cases in which we seek to mitigate this excess, opt for a homemade mask of oatmeal and lemon. Just put in a bowl two tablespoons of oatmeal, two yogurts, and two lemon juice. Apply it while doing a gentle massage and keep it for 15 minutes. Then, clean without rubbing and you will see how well it works. Lemon has great exfoliating and antibacterial power, thanks to which you can finish with those black spots and grains.
Homemade chocolate mask
The best thing about this type of mask is that it works well for all types of skins. Mix in a bowl two tablespoons of unsweetened cocoa, a teaspoon of olive oil, and another of cream, the one you use normally. The result will impress you due to the great antioxidant capacity of cocoa.
Types of Home Mask
There are many different options for preparing a home face mask, it all depends on the result you're looking for. If you need any specific help, from Max Center we bring you some of the most wanted.
Take note! Exfoliating
masks These types of masks are perfect for skin care, but we must keep in mind that we cannot abuse them. It is not necessary to spend a lot of money on this type of treatment because with products we have at home we can make the perfect masks for healthier and younger skin.
Sugar scrub
Who doesn't have sugar at home? It is a good opportunity to take advantage of it to make these kinds of homemade masks quickly. You just need to mix about seven tablespoons of sugar with about five of the oil. We recommend using almond oil or special for children as they are more effective, but in case you do not have the olive or corn can be another alternative. The perfect time to use this item is after the shower, as our face is completely clean.
Lemon scrub
Lemon has the perfect properties to exfoliate and remove stains from the skin but can also cause opposite effects. Therefore, it is advisable to use this product at night, mixing lemon juice with three tablespoons of sugar. Before getting into bed rub your skin by giving circular massages on totally clean skin and rinse until completely removed. ¡ Ready to go to sleep!
Coffee scrub
Coffee can be an element to combat cellulite or to exfoliate our face from dead cells and remove the dirt that we are accumulating. You can use any moisturizer you have at home and mix it with the coffee grounds to apply to your face by making circular movements. Another alternative is to apply it while in the shower.
Moisturizing masks
Spend some time a day on your face to feel an improvement in a short time. Before applying any mask it is essential that you wash the area to remove any type of sweat or dirt, so the best time to do it is at the end of the day.
Fruit mask
There are types of fruits that can moisturize our skin due to their great water content. One of the foods that have the best effect on these treatments is bananas that you can make a paste to apply to your face and neck gently. Wait about 15 minutes and remove the mask with cold water to activate the blood circulation