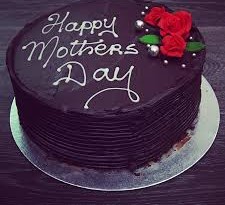 Mother's Day Dessert Recipes
Show your mom just how sweet you are by making her dessert on her special day
INGREDIENTS
80 g flour
125 g sugar
1 bag of yeast
1 bar of Nestlé Dessert chocolate
4 eggs
125 g butter
PREPARATION
STEP 1
Mix the flour, sugar, and yeast and add the beaten eggs to the mixture.
STEP 2
Mix everything together and add the butter and chocolate, melted in the microwave, or in the pan without water.
STEP 3
Beat well until the mixture is perfectly homogeneous.
STEP 4
Bake the dough at 180° for 30 minutes in a cake pan.
STEP 5
Plant a knife in your chocolate cake to check its cooking. The ideal is that the knife does not come out completely dry, proof that the cake remained soft and fluffy.