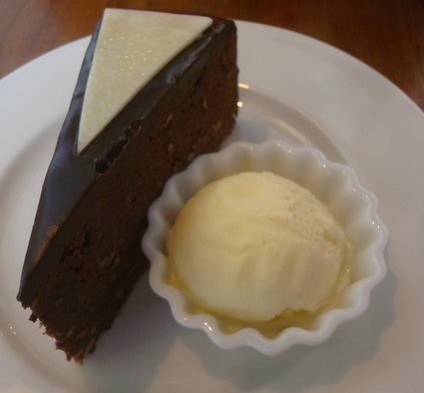 Chocolate and cream heaven cake is a cross-dessert! It is a very fluffy cocoa cake stuffed with very light milk cream, without cooking and super creamy but that does not flow!
High and delicious, the chocolate paradise cake is a treat from Italy to delight your taste buds!
ingredients
200 g flour
200g of sugar
75 g oil
75 g milk
50 g potato starch
25 g bitter cocoa powder
3 eggs
a bag of chemical yeast
For the milk cream
500 ml of liquid sour cream
25 g sugar
a spoonful of honey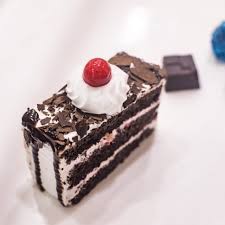 How to make chocolate and cream paradise cake
Preheat the oven to 180 degrees and line a cake pan with parchment paper (or, if you prefer, you can butter it and flour it).
In a bowl, whisk the eggs with the sugar until they become swollen and frothy, then add the milk and oil.
Then add the flour, starch, cocoa, yeast, and mix all the ingredients until homogeneous and without lumps.
Pour the dough into the pan and bake the chocolate cake, let it bake for about 30 to 35 minutes.
Once cooked, unmould the cake and let it cool completely, then cut it in half.
In a bowl, whip the cream with the sugar and honey, if using the cream.
Fill the base of the chocolate cake with the cream and close with the other half.
Sprinkle the chocolate paradise cake with chocolate and cream with a good pinch of icing sugar