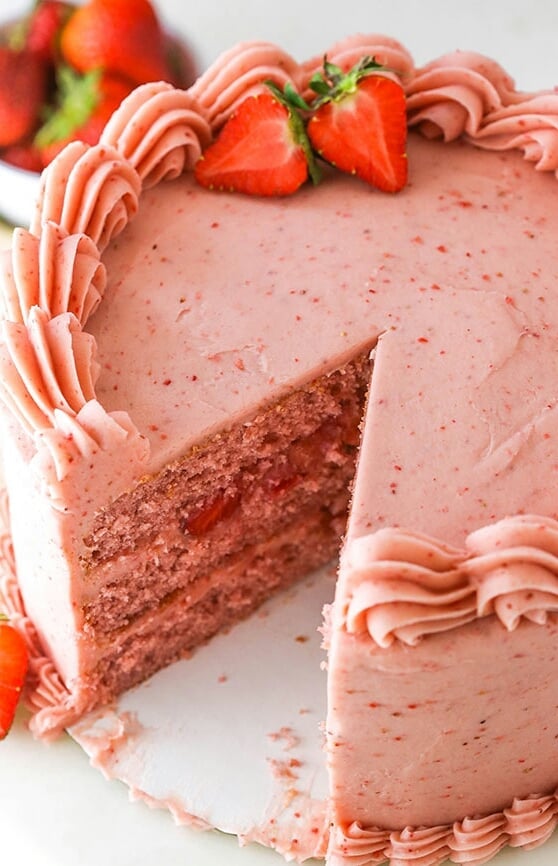 Ingredients
A strawberry tray
Half a bag of baking powder A little rum
2 eggs
A pinch of salt
150g of flour
100g of melted butter
Half a glass of milk
125g of powdered sugar
Material
Traditional oven Cake or round pan Salad bowl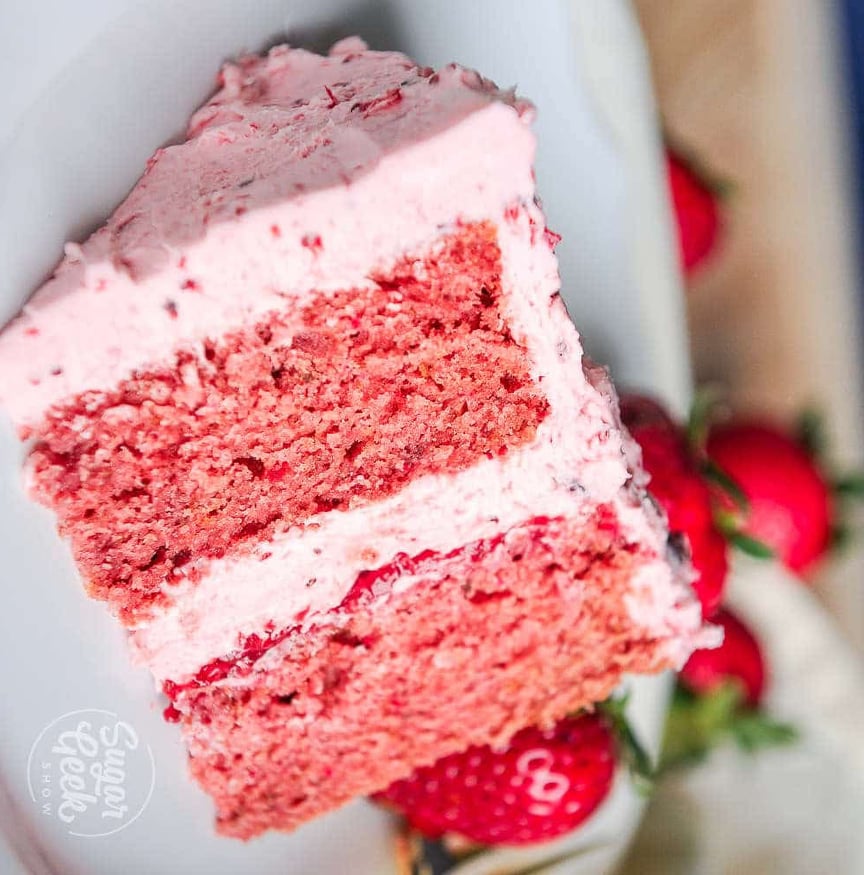 Preparation
STEP 1:
Preheat your oven to 200°C (thermostat 7). Butter and flour a baking pan.
STEP 2:
In a container, mix flour, sugar, yeast, whole eggs, milk, melted butter, and rum. Go gradually to get a smooth and lumpy dough. If your strawberries are already sweetened naturally, you can reduce the amount of sugar.
STEP 3:
Pour the mixture into the pan, add the whole strawberries first washed. Bake for at least 30 minutes.