BLACK BEAN PATTIES AND PIES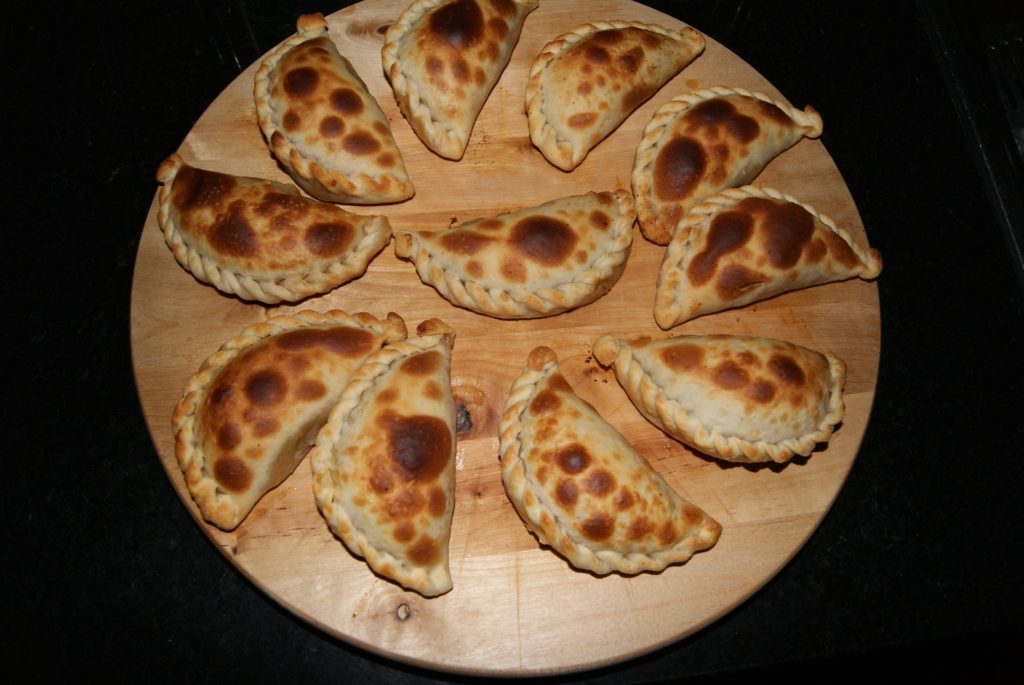 The idea of these delicious empanadas emerged as the richest and simple foods emerge, with the ingredients that were available in the freezer and refrigerator. It was already night and I had tapas for frozen empanadas and also various legumes, those who read the blog and go to my talks and workshops know that I always advise having frozen legumes. It's the easiest way to bring them into the kitchen every day. It is very easy and nutritious this ideal filling for vegetarians or boring come tutti from the usual empanadas.
Ingredients:
Large onions…. 2
Green onion…. 1
Black beans cooked……. 3 cups
Redhead…1/2…
fresh or dried parsley
Salt, pepper, cumin, red paprika, oregano, 1 bay leaf.
Parmesan cheese or fontina……1/4 cup (make it a little spicy)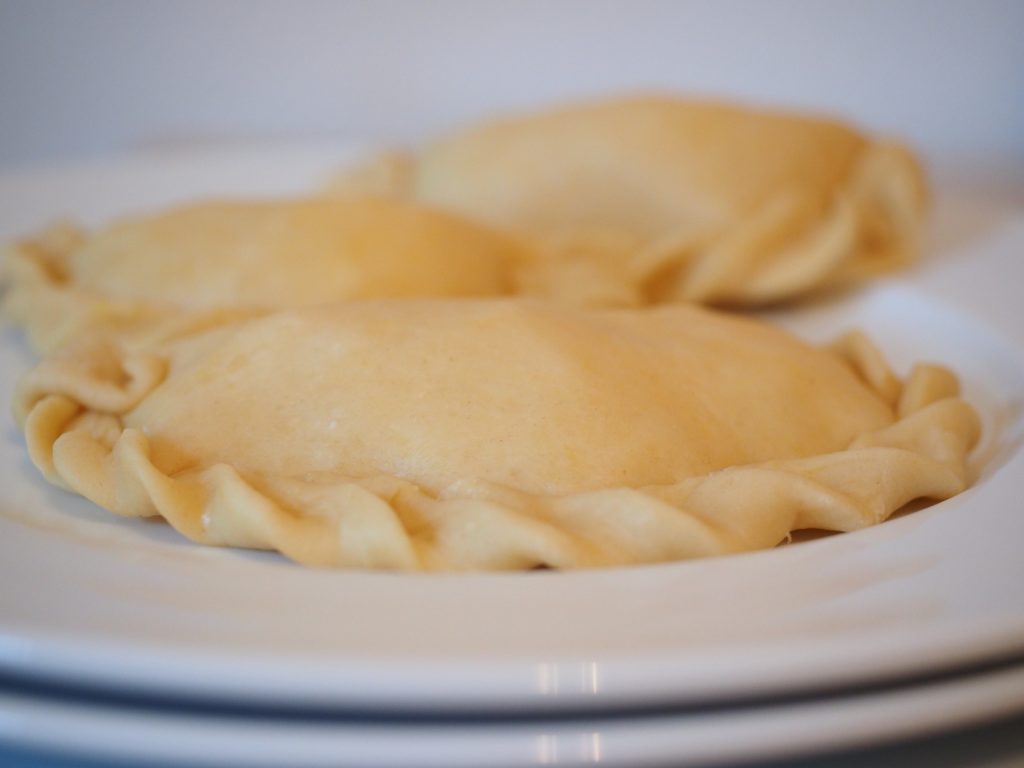 Preparation:
1. Chop the onions and morrón and sauté them in olive oil. Salt to release the juices of the onions
2. When the vegetables are tender, add the beans and a little water.
3. Add all the spices and stir. Cover and cook over low heat for 5 to 10 minutes.
4. Remove from heat leave to cool. When cold add the cheese in strands and mix. Fill the empanadas. Cook them in a hot oven until the dough is browned (if it is puff pastry they are better).