Potato Pancakes with Parmesan Cheese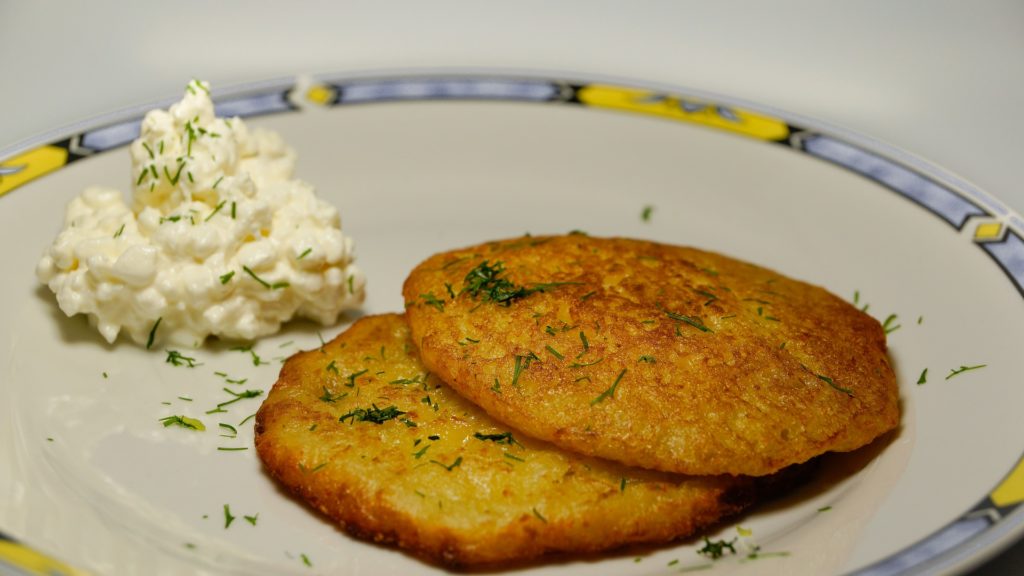 Hello again, here I leave you an accompaniment recipe that is easy and super delicious… Enjoy cooking, create and have fun…
Ingredients
1/2 kilo medium-sized potato.
1 cup grated Parmesan cheese.
1/4 cup mozzarella cheese
Striped bread (if necessary)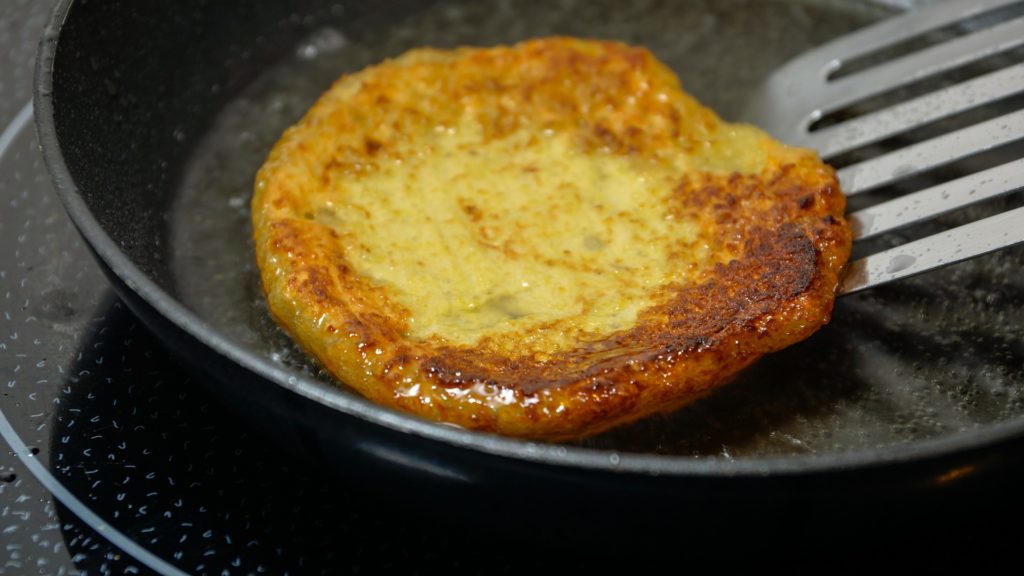 Preparation
Place in a saucepan with water the potato adds salt and puts it on the fire until a fork enters easily. Remove water and let stand for about 10 minutes
When the potato is already at temperature remove the shell, and place it in a bowl and machácalas, add the rest of the ingredients, salt, and pepper to taste stir. If the preparation is very liquid add the grated bread to thicken.
Place in a pan the oil and form small pancakes and place them to fry, remove them when golden.
Note: you can give it a special touch by adding chopped parsley.