Chicken keto casserole with cheese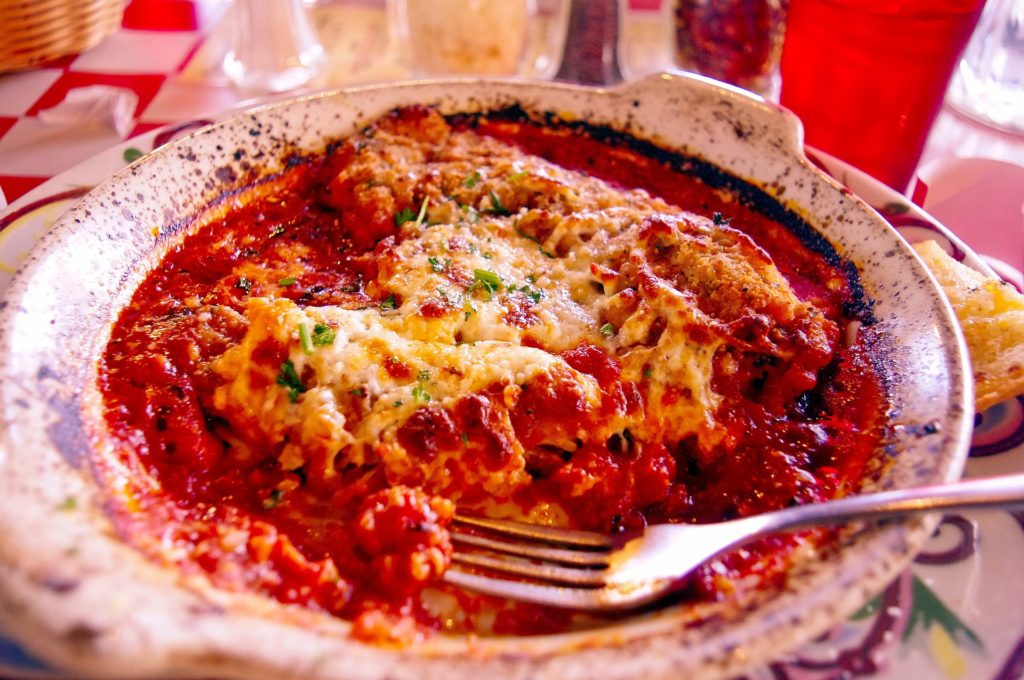 The classic Philadelphia cheesesteak is made with beef, and this keto casserole can be made with chicken or beef. It's by far my favorite recipe from my cookbook, Journey to Health: A Journey Worth Taking. Try just one bite and you'll know why.
Ingredients:
1 tsp. butter
900 g chicken thighs or chicken breasts, diced
110 g sliced yellow onions
175 g (275 ml) sliced green paprika
225 g sliced mushrooms
2 cloves of garlic, chopped
225 g (225 ml) soft cream cheese
125 ml (125 g) mayonnaise
2 soda. Worcester sauce
225 g grated cheddar cheese
350 g sliced provolone cheese
2 tsp. Italian spice mix in two parts
instructions:
In a large pan over medium-high heat, brown chicken with butter, ghee, or bacon.
When the meat is done, add the onions, peppers, mushrooms, garlic, salt, pepper, and Italian condiments. Continue cooking until vegetables are tender, but not soft. Remove from heat and set aside.
In a large bowl, mix together the cream cheese, mayonnaise, garlic, Italian seasoning, Worcestershire sauce, and cheddar cheese. Add the meat mixture and combine.
Place in a 23 by 30 glass pan and cover with the provolone cheese slices.
Bake at 190 C (375 F) for 25 to 30 minutes or until the saucepan is bubbly and lightly browned.