Italian Easter Pie Recipe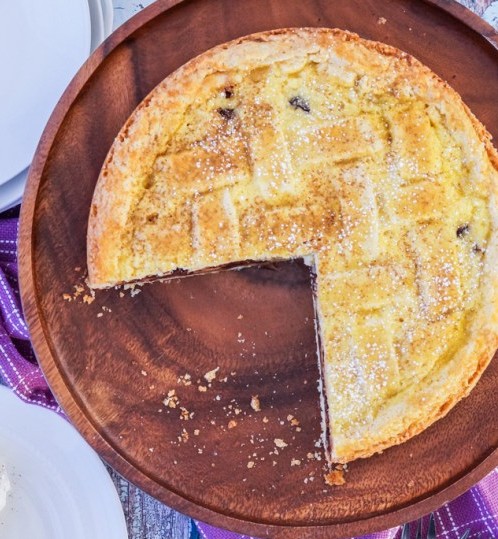 QUANTITIES:………………………. 4
PREPARATION TIME:………………………0 HOURS 50 MINS
TOTAL TIME: ……………………………………….1 HOUR 0 MINS
INGREDIENTS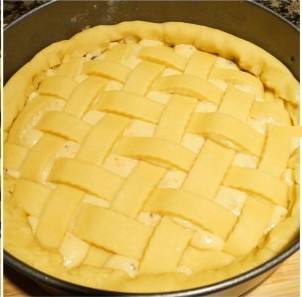 250 G Puff pastry dough
800 G Frozen spinach seeds
200 G Canned bell pepper
100 G Parmesan cheese
2 Eggs
20 G Butter
Nutmeg
4 Tablespoons Extra virgin olive oil
Sal
2 Tablespoon Round-grained white rice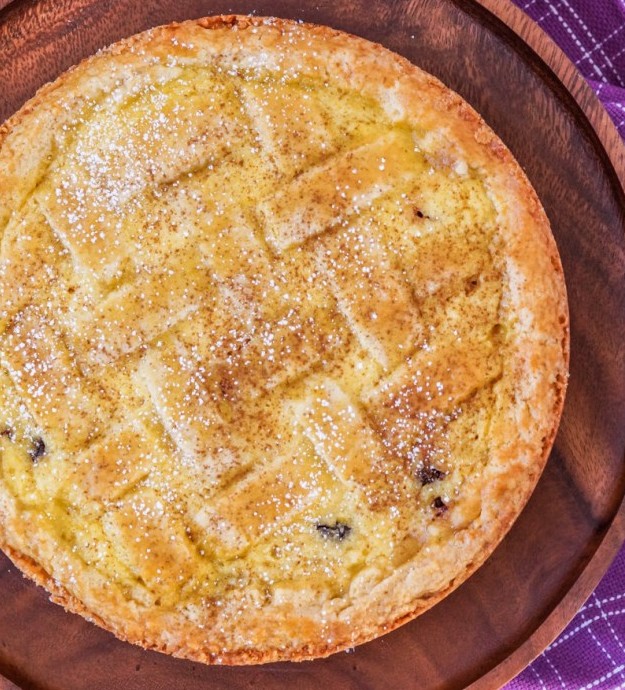 STEPS
Put a saucepan with water and a little salt on the heat. Add the spinach and let cook until thawed. Transfer to a strainer and drain well by squeezing with a spoon to keep as little water as possible.
Peel and chop the onion and garlic. Put a pan on the heat with four tablespoons of oil and add the onion and the chopped garlic. When it starts to brown, remove from the fire. In a large bowl, mix together the spinach and well-drained roasted peppers, onion, garlic, Parmesan cheese, and some nutmeg. Beat two eggs and add.
With the aid of a rolling pin, spread the puff pastry dough once thawed. Line a baking pan with the puff pastry dough and fill with the spinach mixture. Sprinkle on top of two tablespoons of raw rice to absorb moisture and allow the cake to crunch. Cover the cake with puff pastry and bake in a preheated oven at 190 ºC for about 50 minutes or until the puff pastry is golden brown.