Keto pizza with parmesan base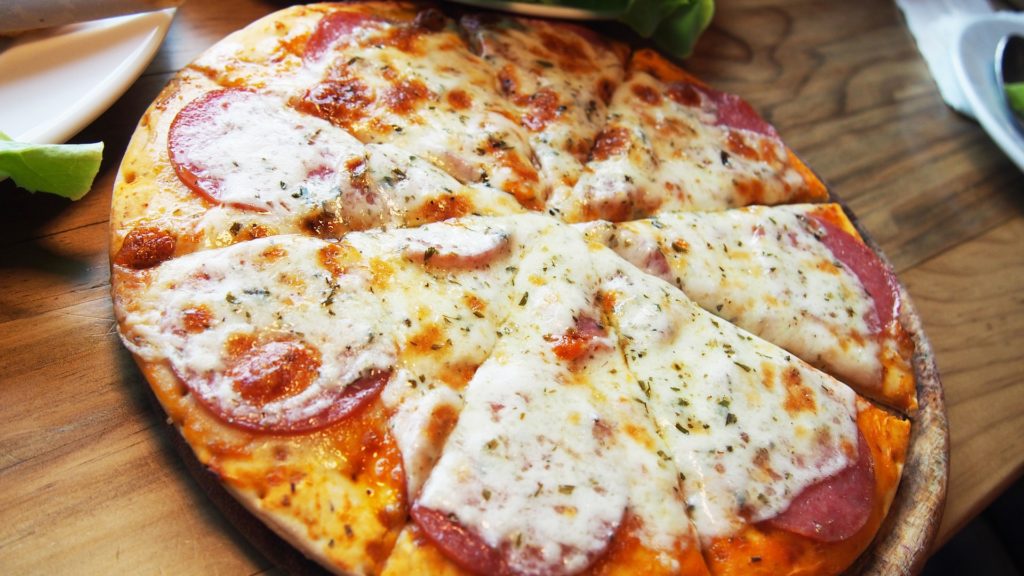 I confess, the original recipe is not mine, I have based on some recipes of American keto pages that I follow in social networks. In general, its food to me seems all the keto you want, but unhealthy (the concept of keto-healthy is rather Mediterranean). If in the end, we link the food exclusively to losing weight by swelling to eat bacon for me everything loses some sense and we also find very important rebound effects. My people keto know that my greatest interest is that they learn to eat, beyond using a metabolically interesting diet at certain vital times.
Having said all this it is true that some recipes of our keto-Americans, a little adapted, are quite interesting. When I tried to tunnel this I said… oh my goodness, this has to prove it, my boys, that not everything in this life is going to be suffering. Mind you, reserved for Friday movie, blanket, and cuddle on the couch.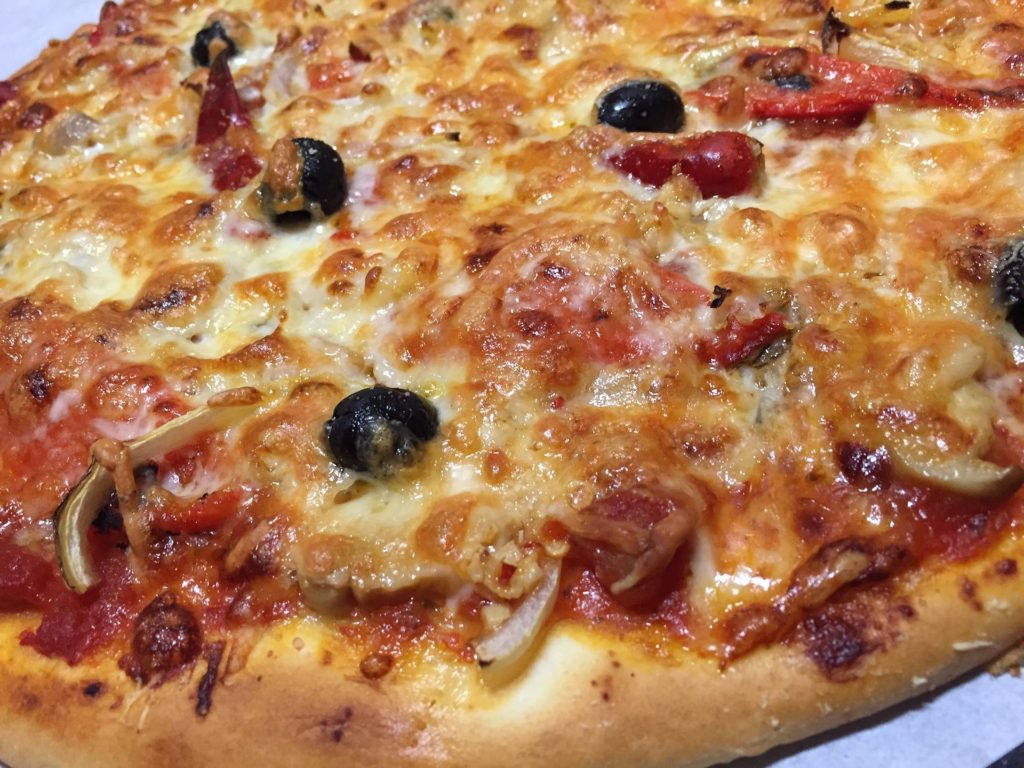 Ingredients
250 gr grated Parmesan cheese (you can also make it with mozzarella)
1 tablespoon cream cheese (Casa Grande de Canada is the best I know)
150 gr almond flour
1 egg
1 teaspoon gluten-free chemical yeast
Oregano and garlic to the taste of the consumer
Preparation
Step 1
We put the grated cheese and the tablespoon of cream cheese in a container suitable for microwave and mix well. We put the microwave on full power and melt the cheese for 45 seconds.
Step 2
Add the egg, almond flour, chemical yeast, salt, garlic and oregano to taste. We integrate well (if necessary using hands to knead).
Step 3
Preheat oven to 170 degrees
Step 4
We put the dough on a vegetable paper, squash a little bit and put a second vegetable paper on top. With the aid of a roller or a bottle, we level our dough.
Step 5

We shape our dough and bake for 10-15 minutes (until the dough has a golden appearance).
Step 6
Take out the dough and add tomatoes, cheese, oregano and all the ingredients we like in our pizza. Bake for 5-10 more minutes until cooked. Take out and…